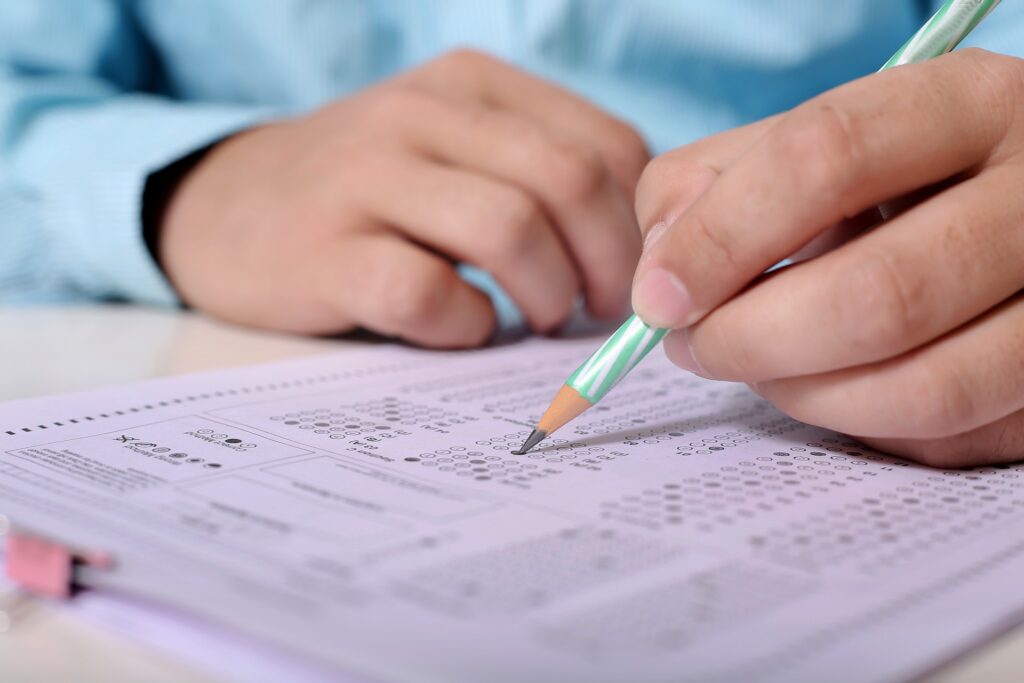 How do quizzes affect retention? Should we have quizzes before or after training? This article answers the question.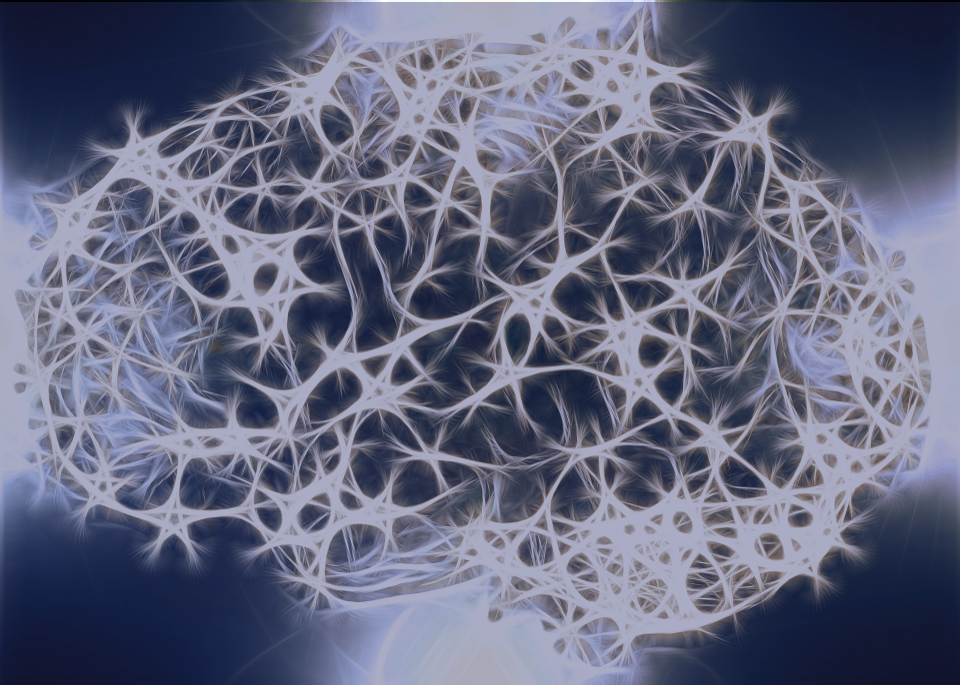 Active learning methods are in. But why do we favour them so much? And are we really right? Should we eliminate lectures from our training programs? Click on the image or the title of the article to read more.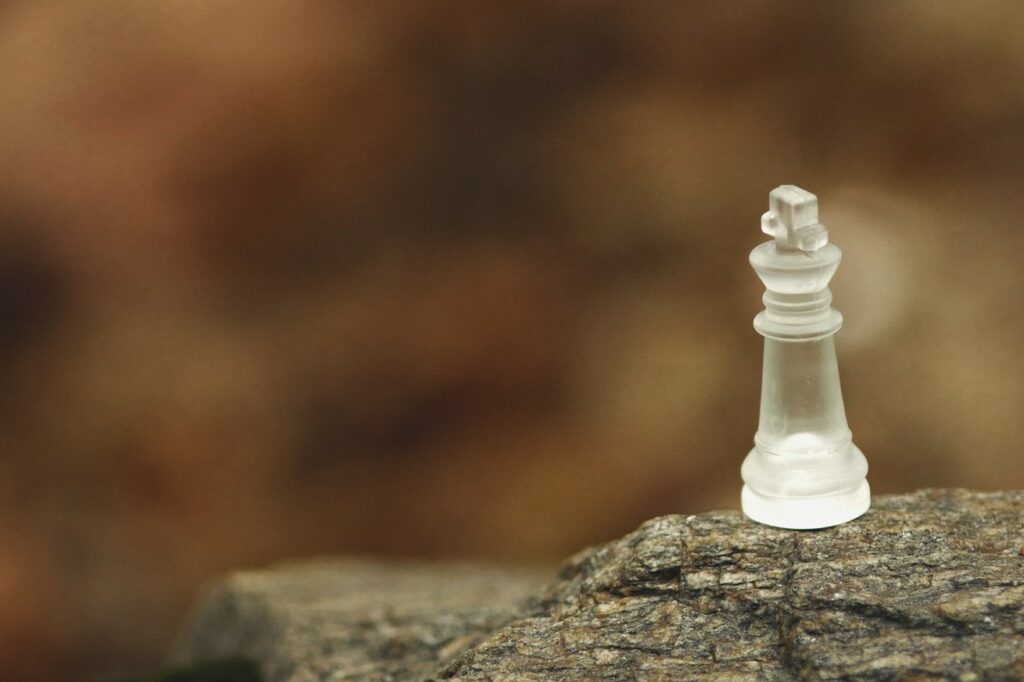 Have you ever wondered if you are getting the most out of your training efforts and expenses? How about taking a strategic approach to learning? You could transform the efforts and resources invested in training into real learning and growth for your organization. This article presents avenues of actions to help you get there. Click on the post image or title to read more.