Turn-key project or specific need?
We adjust our process to your needs.
Forget boring page-turners that employees speed click through or fall asleep on. We are renowned for our innovative online training that maximizes the transfer of learning. Whether you are looking for a very simple course, a serious game or anything in between, we'll create an eLearning course that your employees will want to take.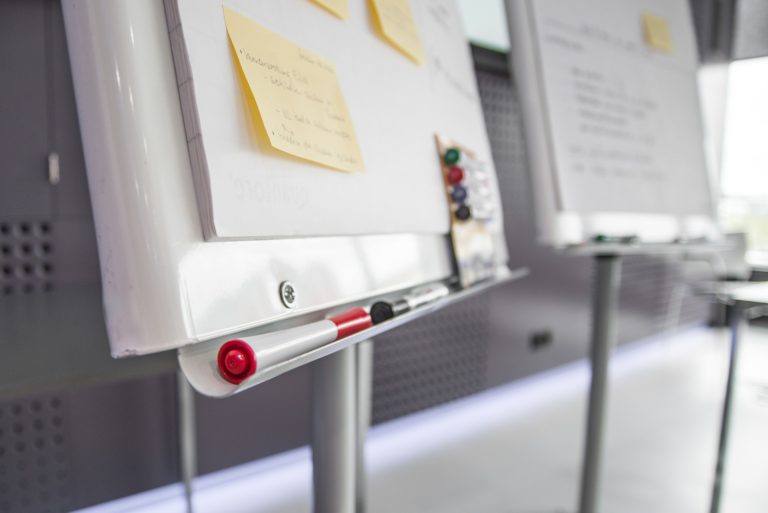 Today, learners do not want dull classroom courses where they stay passive listening to a trainer/lecturer. We design engaging and motivating classroom courses for your organization. You trainers will only have to deliver the course to become a star!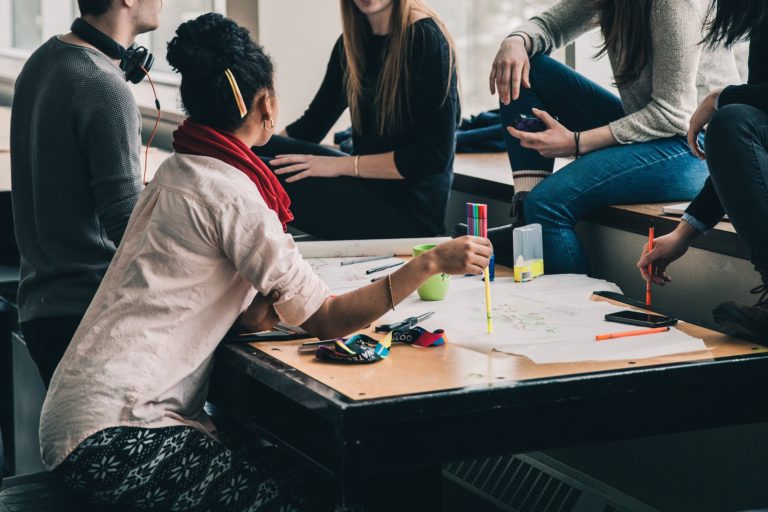 Employees that learn together work better together. Collaborative training is not linked to a specific format, but to the increased involvement of the learner in the training content. Whether by contributing content elements or by expressing their opinion on it, learners are really at the centre of our collaborative courses.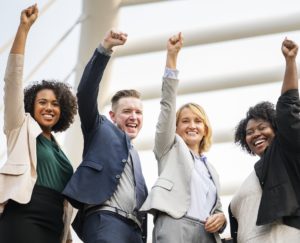 A learning solution integrated in a learning program is more efficient than an isolated course. We conceive complete training programs to truly develop your employee's competencies.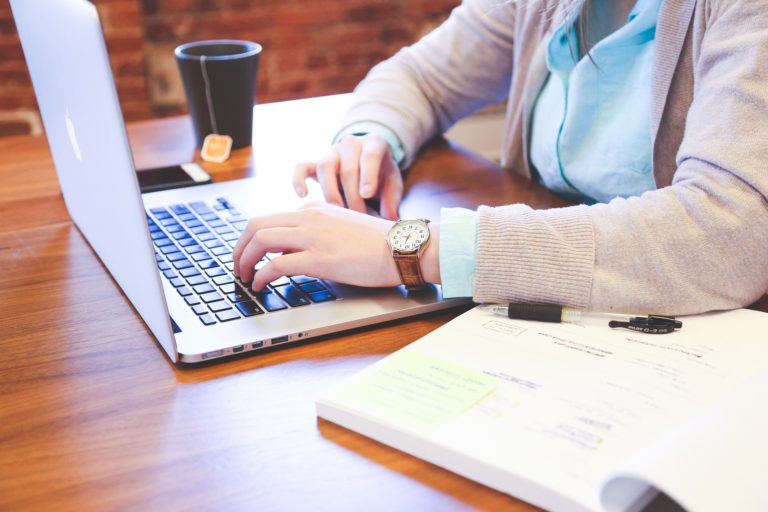 Reach out to employees in multiple or remote location with an engaging virtual classroom, where learners actively participate in learning activities.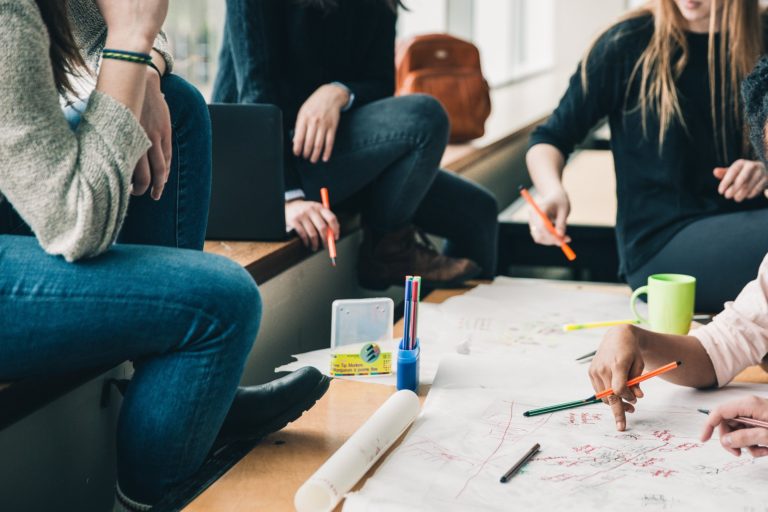 We believe in blended learning solutions. More flexible and more efficient, our blended solutions capitalize on the strengths of each course format to increase learning transfer in the workplace.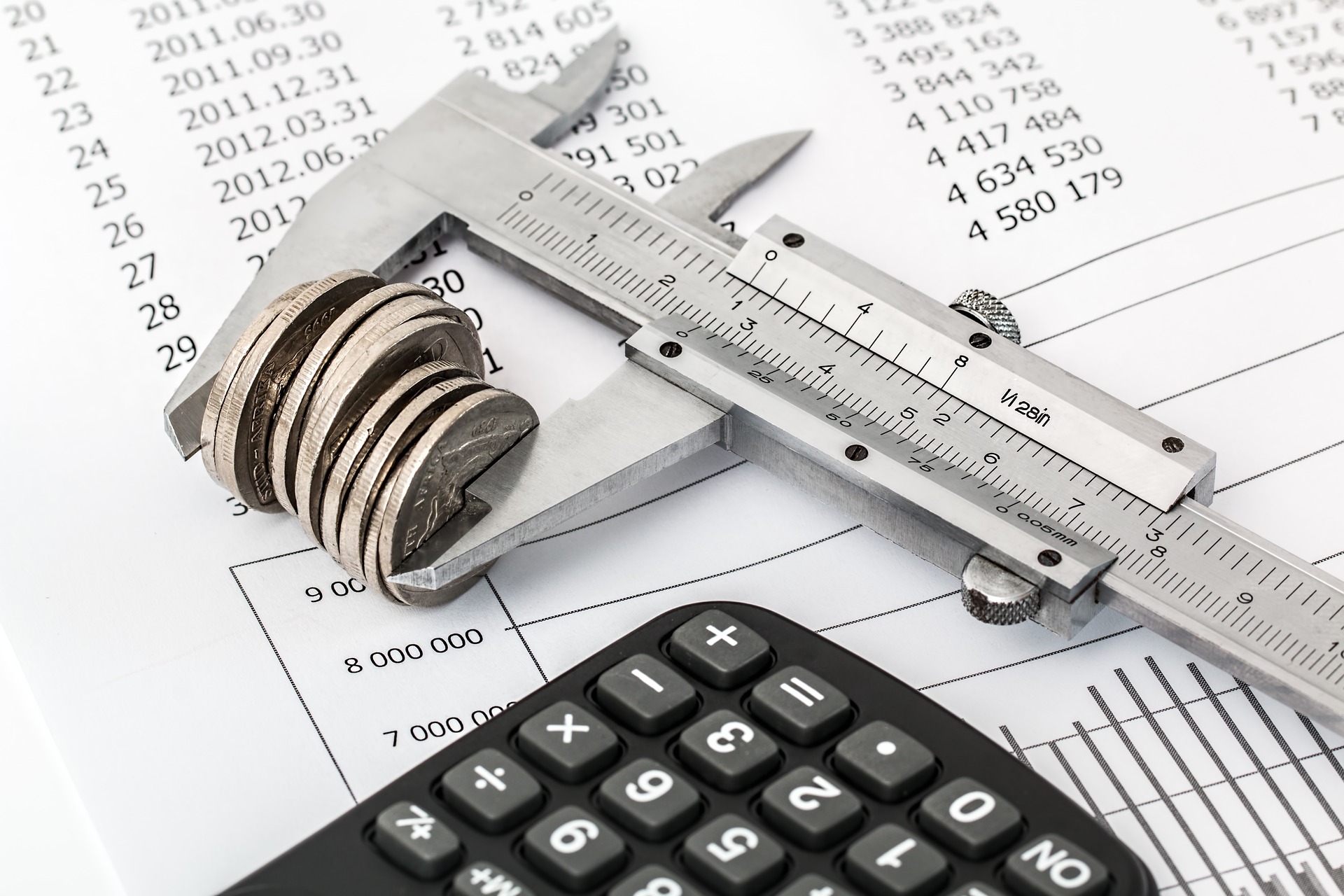 We offer a course development process that will save you tons of money
Would you like to start a project with us?
No organization or project is too small or too big. Just contact us and we'll help you.