Curious to see what we can do?
This is a small sample of the type of projects we have worked on in the past. Feel free to browse our porfolio and look up how we solved each client's problem.
Eager to know how we can help you better perform?
Note: The examples shown have been modified to protect real company data, but they show our approach and work. Wouldn't you want us to do the same with your content?
The goal of this series of microlearnings is to reinforce retention and behaviour change after an elearning course. Each month, learners are faced with one situation, decide what is the best course of action, and see the consequences, good or bad, of that decision.
[CLICK IMAGE TO LEARN MORE]
This course is comprised of a series of 18 interactive branching scenarios, allowing participants to manage realistic conflict situations in a hospital environment. It allows learners to try out conflict management tools, to try out ways to react when dealing with conflictual situation and to receive feedback.
[CLICK IMAGE TO LEARN MORE]
Combining demos, simulations and job aids, this training project helped insurance agents learn how to use their new sales and client management systems.
[CLICK IMAGE TO LEARN MORE]
This 3-day classroom course helps any designer convert classroom courses into engaging and efficient training programs, including how to write elearning storyboards.
[CLICK IMAGE TO LEARN MORE]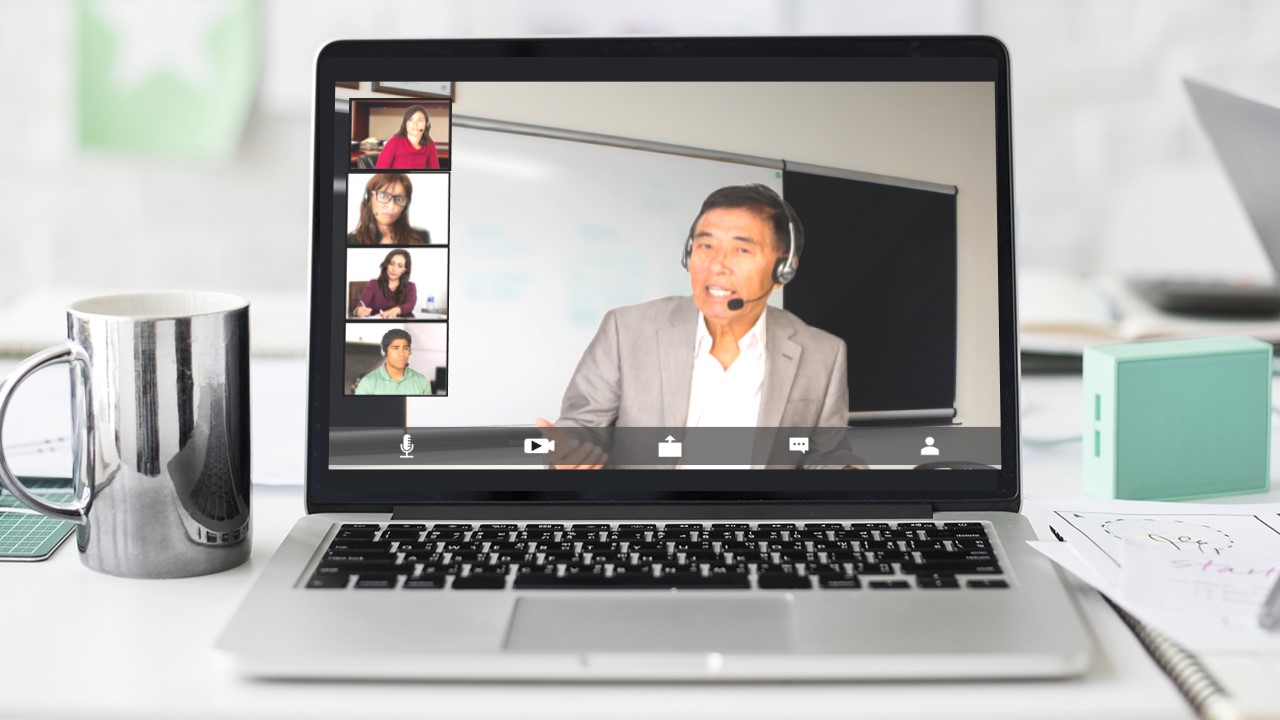 Virtual Classroom Flip University
Continuous Training
The subject of this classroom course is how to remotely manage a team… so we decided to flip it and turn it into a virtual class with engaging activities and real participation.
[COMING SOON]
Using practical activities in a boot camp setting where learners collect points or do push-ups, this elearning turns boring record-keeping compliance training into a fun game.
[CLICK IMAGE TO LEARN MORE]
Would you like to start a project with us?
No organization or project is too small or too big. Just contact us and we'll help you.