TURN-KEY PROJECT OR SPECIFIC NEED? WE ADJUST OUR PROCESS TO YOUR NEEDS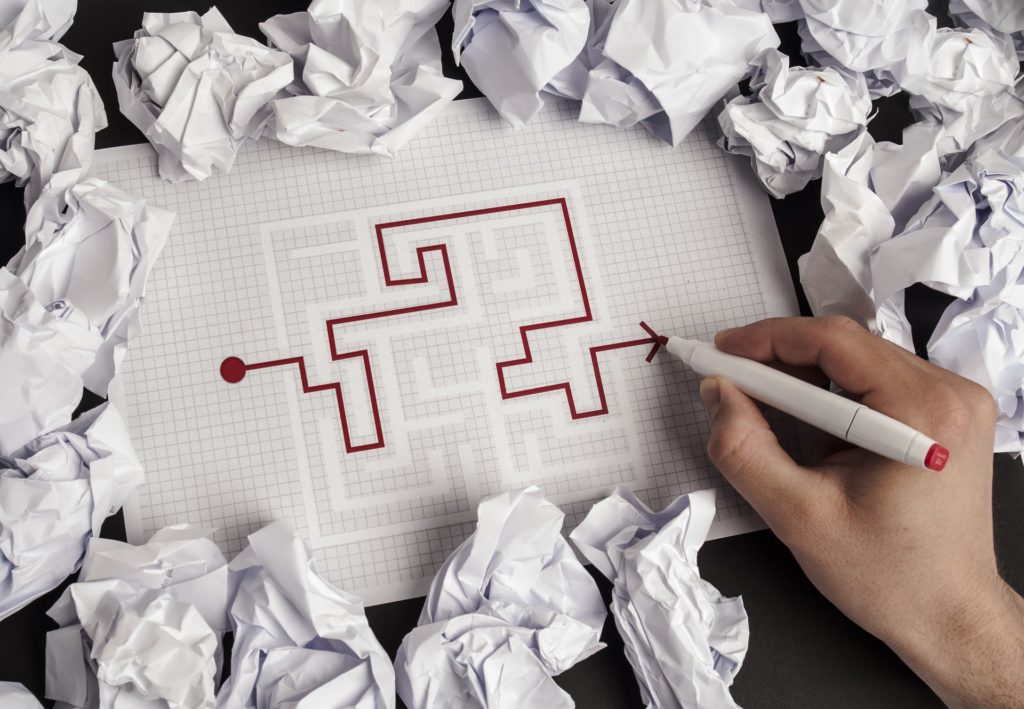 Do you want to align your training efforts to your business goals?
Creating and implementing a comprehensive learning strategy is not an easy task.
Don't worry, we can help you!
We have developed a process and tools to make the journey smoother and ensure you stop wasting time and money on training.
We'll support your Chief Learning Officer, or your training manager, by guiding them through the process.
Too busy to strategize? We'll do the legwork, in collaboration with your team.
Stop wasting money on training!
Just contact us and we'll help you.