Train the learning experts
Because the learning experts also need training!
DESIGN EFFICIENT ONLINE AND BLENDED LEARNING!
What learning needs analysis method do you use?
Do your learning activities really foster the comprehension of your content?
Do your storyboards clearly communicate the structure and content of your online training?
Developed for designers that need to create online courses or blended programs, this practical course will give you all the tools you need to design engaging courses.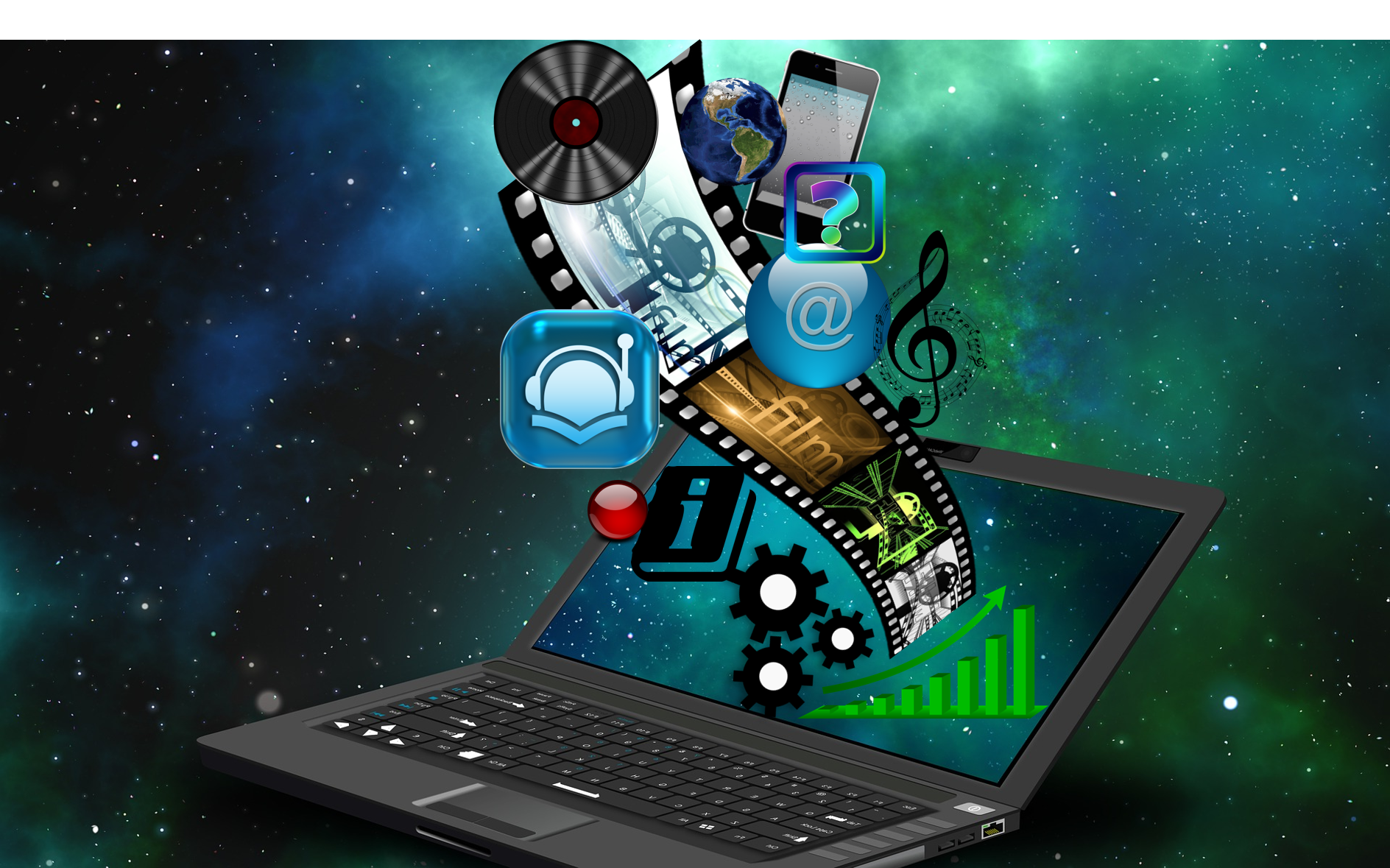 ON THE JOB COACHING FOR ALL​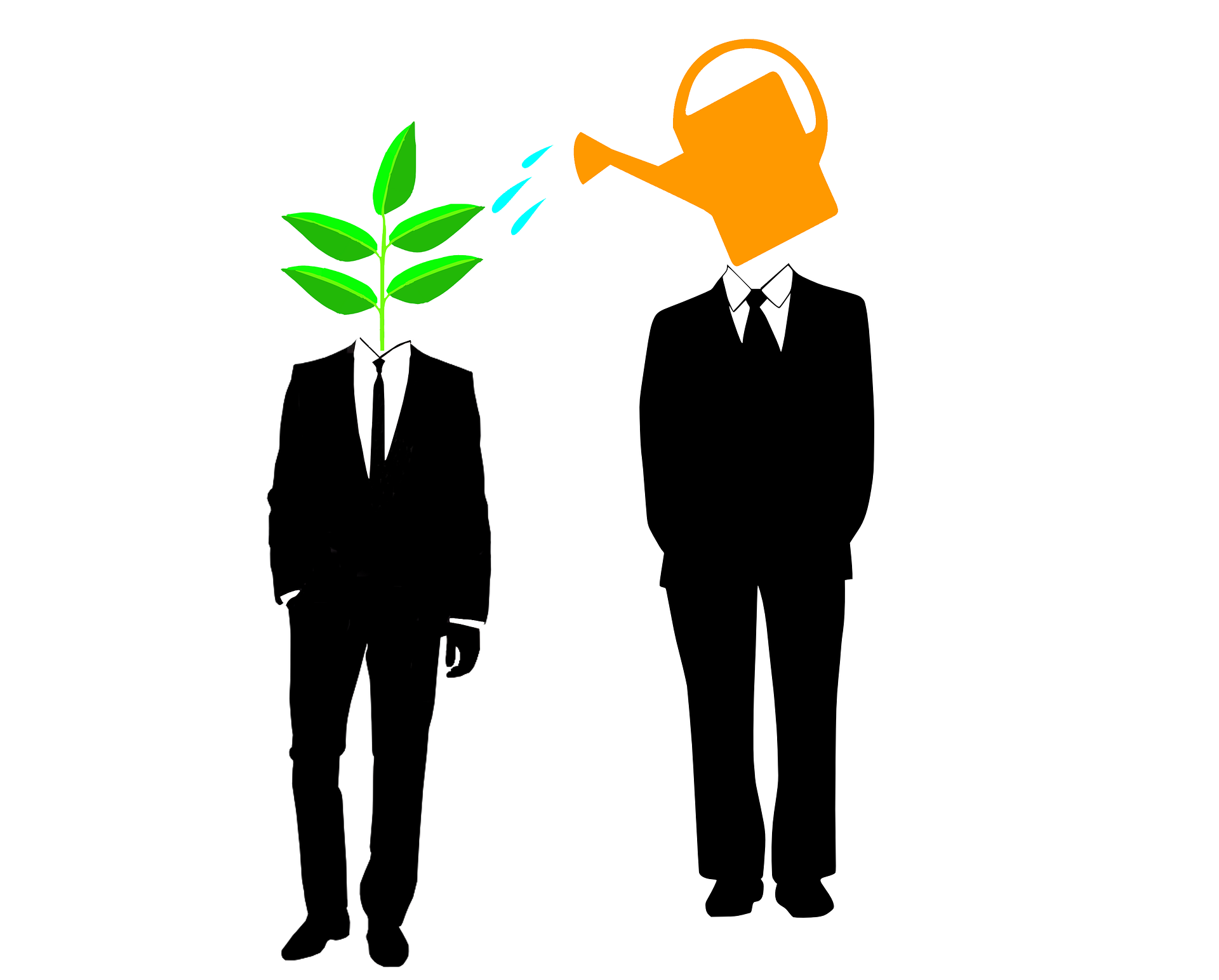 Are you new to training? That's OK, we all need to start somewhere. But having help makes it much easier. With our adapted one-on-one coaching, we'll help you get over that hump, solve your specific problems and develop your competencies.
Have you just been appointed as the manager of the training team?
Managing a training department is different from managing a production line or a finance team. With our training project management expertise, we support managers that are learning to thread this exciting domain!
Never designed an online course, a virtual classroom or a regular classroom course?
Designing training requires balance between creativity and thoroughness. We can guide your designers in one as in the other, for classroom, virtual classroom or online training.
Are you an expert that suddenly needs to train others?
Participant management, evaluation of delivering skills, tips on how to energize delivery: we can support new trainers… and even those more experienced that would like to improve!
ENERGIZE YOUR CLASSROOM COURSES WITH TECHNOLOGY!​​
What technological tools do you use in class?
Do your participants deserve better than PowerPoint?
Are your participants alert during your presentations and enthusiastic to participate in your next exercise?
Whether you are comfortable or not with computers, it is easy to energize your courses and to make them more interactive. In this training, you will discover and test several simple and free technological tools for either delivering your content in a more interesting or efficient way or for engaging your participants more actively in class.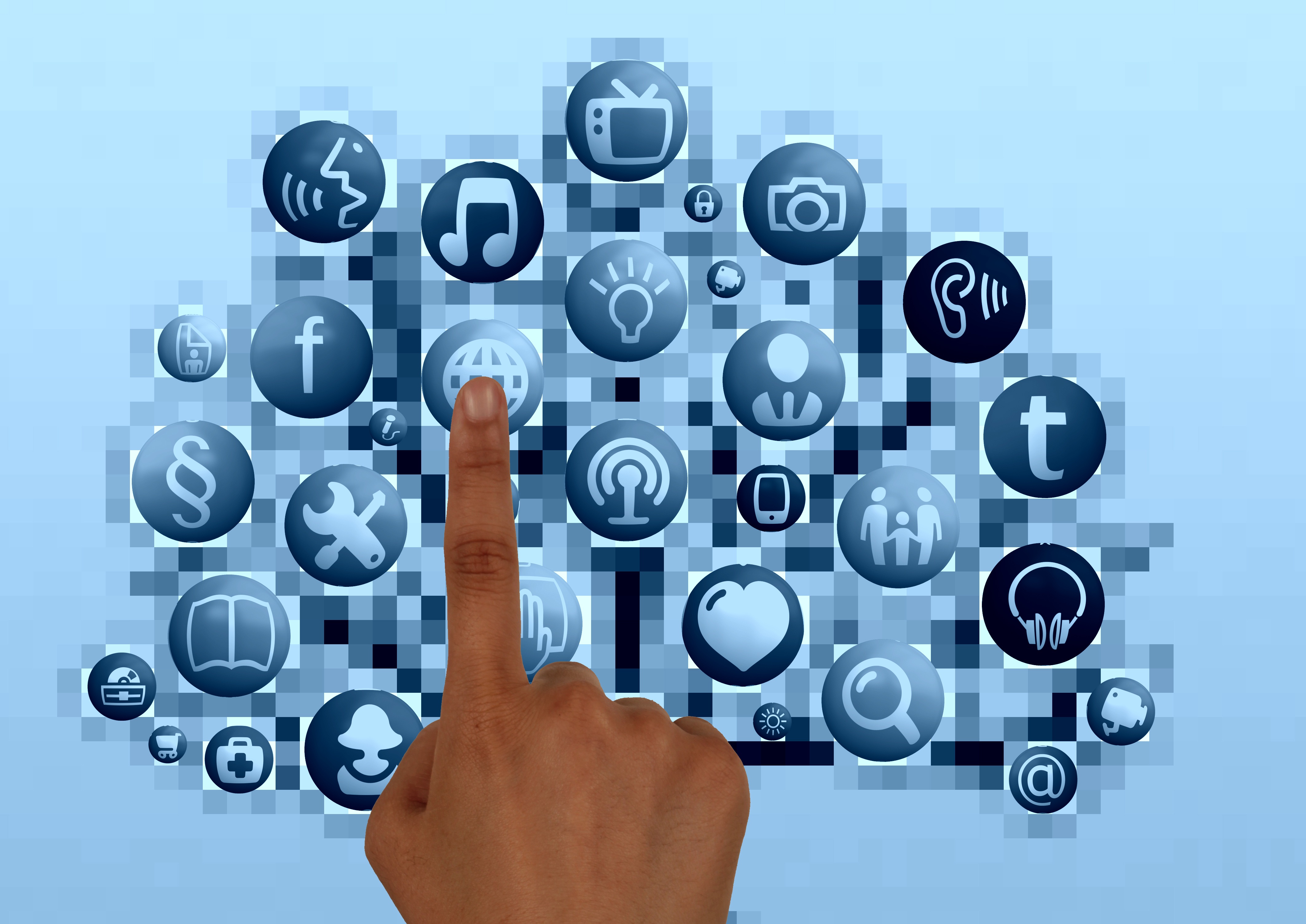 We can fulfill your training needs!
Just call us and we'll set up something that will meet your need.