Advice from an expert is always valuable!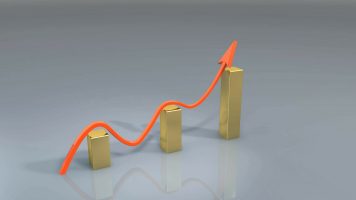 Your employees could be more proficient, is the issue training, standards, tools or other ? We'll analyze your environment and identify the type of solution that you really need to improve the performance of your team.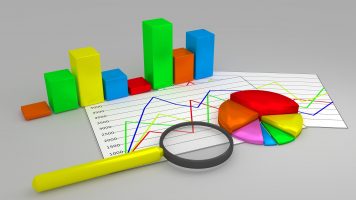 Too many courses are not achieving the desired results because they are not founded on a needs analysis. Our simple and tested needs analysis process will ensure a solid foundation on which build your learning solution.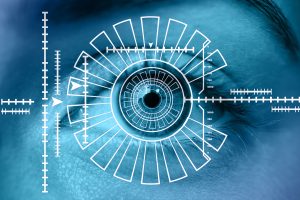 Your training program has been going on for a few years and need to be updated. We will recommend how to tweak it to make it more interactive and more participant-centred. In addition to applying more skills, your employees will have fun participating!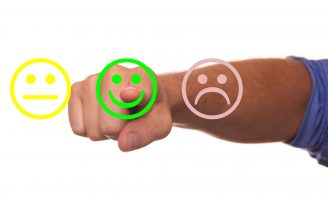 Few organizations really evaluate the impact of their training programs. We can help you define your evaluation objectives and measure them, from satisfaction to return on investment.
Do you need our opinion or advice?
Let's find together how we can contribute to your success.