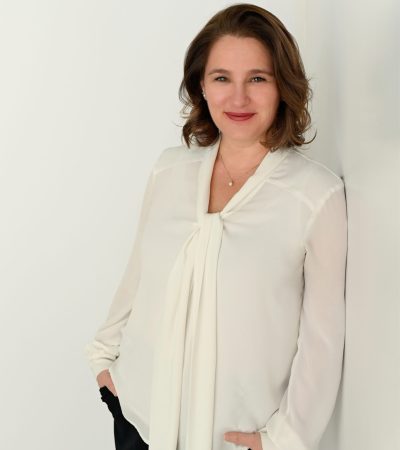 Do you feel you are wasting money
on current training initiatives?
Do you wish your training was
driving strategic results?
Over the years, I've seen many people waiting for time to pass in class or speed-clicking through online training that was a complete waste of time for them and of money for the organization. I've seen managers and directors spending fortunes on programs that had nothing to do with their strategic objectives. Meanwhile, I knew that employees had real competency development needs that if met, would make the organization much more productive and employees much happier.
This is why I've gotten my Master's in Education, specialized in management of training and I can now help organizations be both more efficient and effective in their learning initiatives. With extensive experience in all aspects of training engineering, including in designing engaging classroom and online training, I can ensure that all your training interventions are meaningful, and help you develop and grow your business.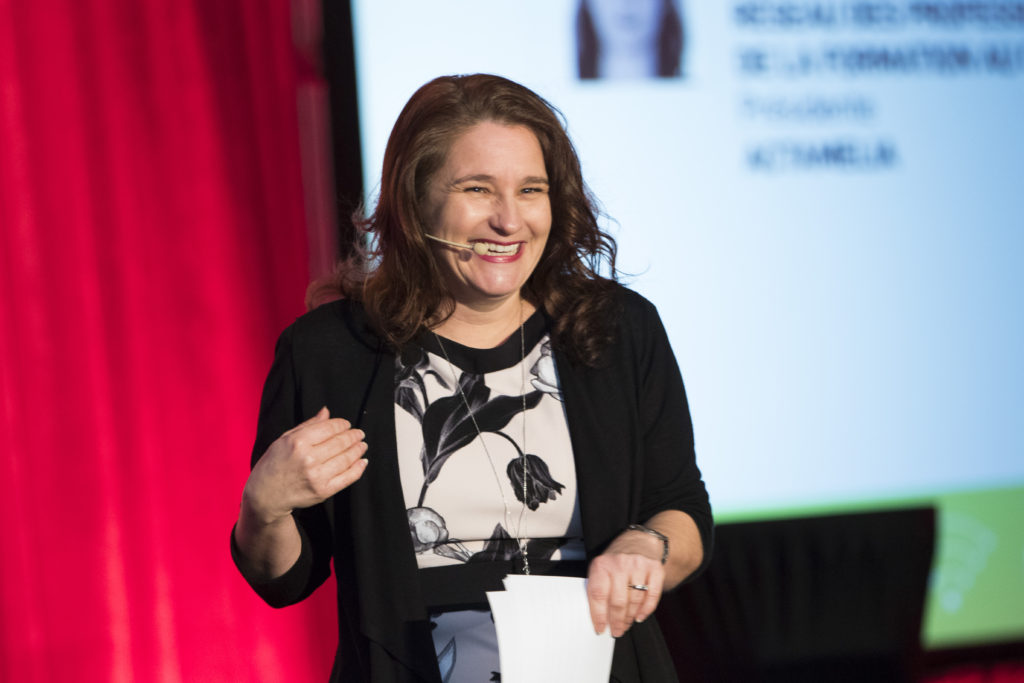 Harmonisation of organisational practices in a multisite organisation
There are 4 groups of elements that affect how employees share knowledge and practices across sites within an organisation:
Individual factors
Relational factors
Organisational factors
Sharing mechanisms
These factors have been researched, described and benchmarked in the paper presented in Europe for my master's degree in Education.
Interested in learning more? Download the research paper.
(French Only)
Would you like to have a chat about learning?